At GullySales, we deliver high-quality, creative, and effective graphic design services that help businesses stand out in a crowded market. Our talented graphic design team enjoys being creative. It profoundly understands design principles, enabling us to create eye-catching designs that accurately represent your company's guiding ideas and messaging.

From logos to brochures, packaging to website graphics, we offer a wide range of services to bring your vision to life. We work carefully with each of our clients to fully comprehend their particular demands and preferences, and we'll then create a customised design solution that ideally suits your specifications.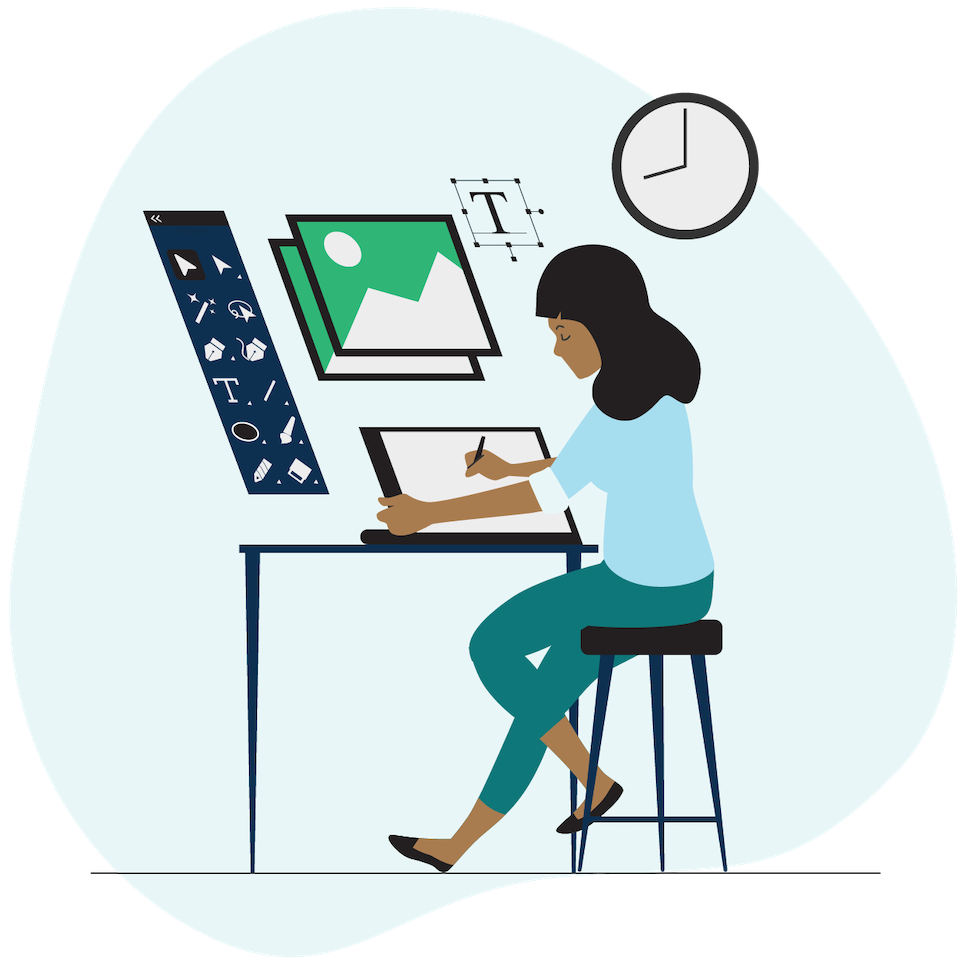 Benefits
At GullySales, we understand the significant impact of effective graphic design on a business's success. The advantages of using our top-notch graphic design services include the following: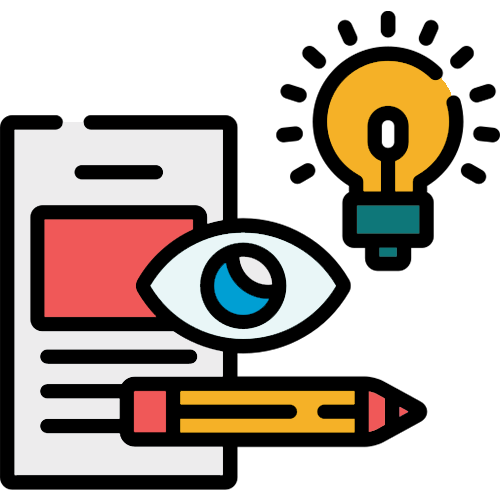 Improved Brand Image
A solid and everlasting brand image may be created with the help of a well-designed logo, website, and marketing materials.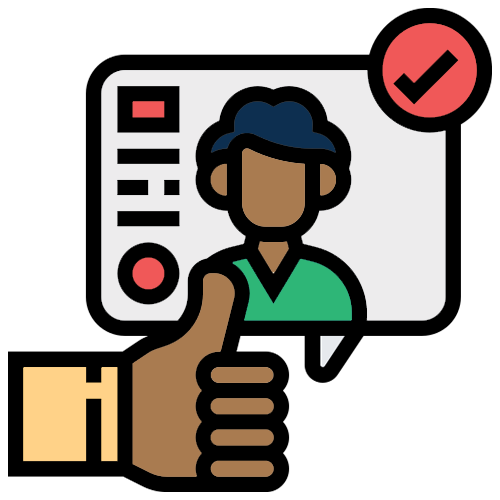 Increased Credibility
Visually appealing design can establish credibility and convey trust to potential customers.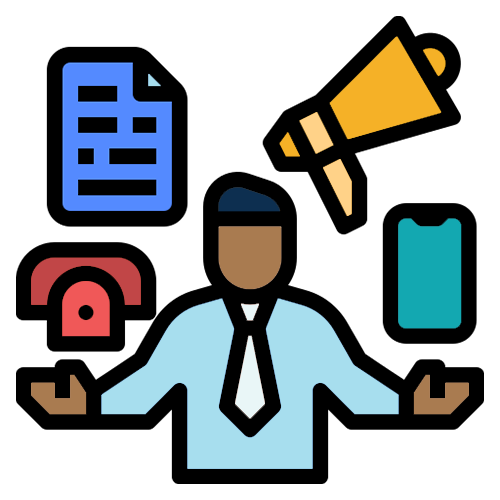 Better Communication
Effective graphic design can help communicate complex ideas and information clearly and concisely.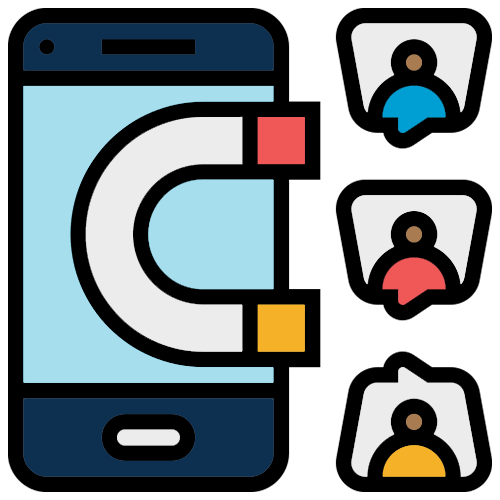 Increased Engagement
Attractive and relevant graphics can engage and motivate customers to take action. Competitive Advantage: Strong graphic design can set a business apart from its competitors and create a unique brand identity.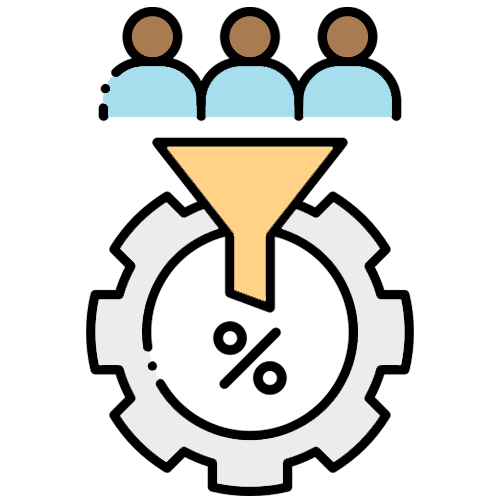 Higher Conversion Rates
Good design can increase the likelihood of customers taking the desired action, whether purchasing or filling out a form.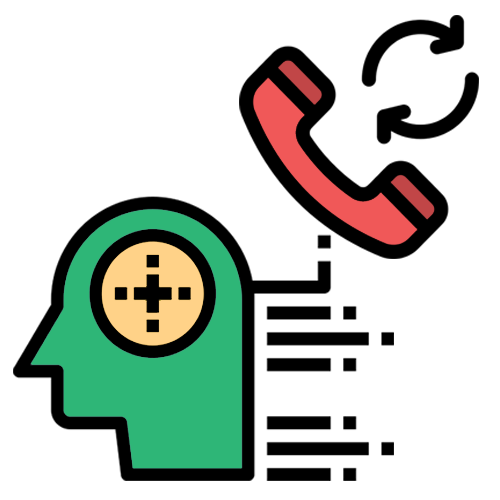 Increased Recall
Memorable design can increase brand recognition and recall.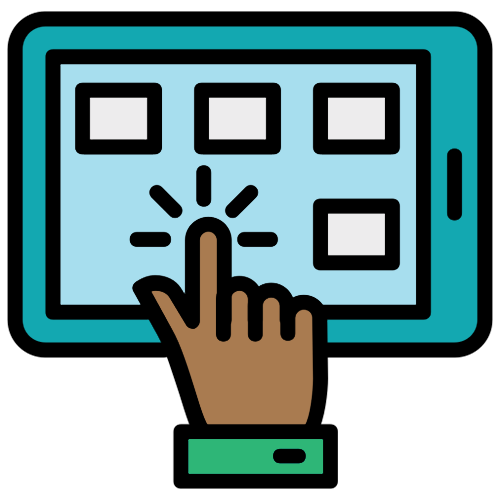 Better User Experience
The user experience can be enhanced, and customer interaction with a business can be made simpler with well-designed websites or products.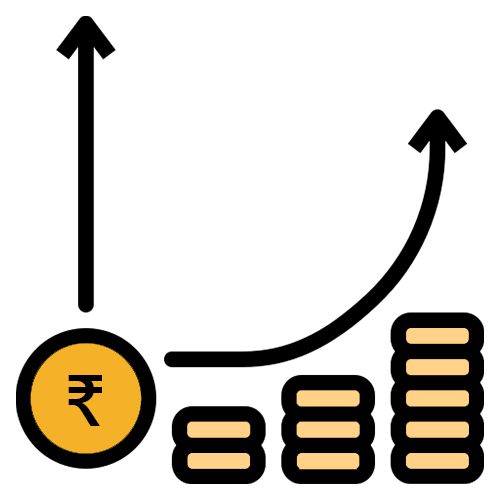 Increased ROI
Investing in professional graphic design can positively impact a business's return on investment by attracting and retaining customers.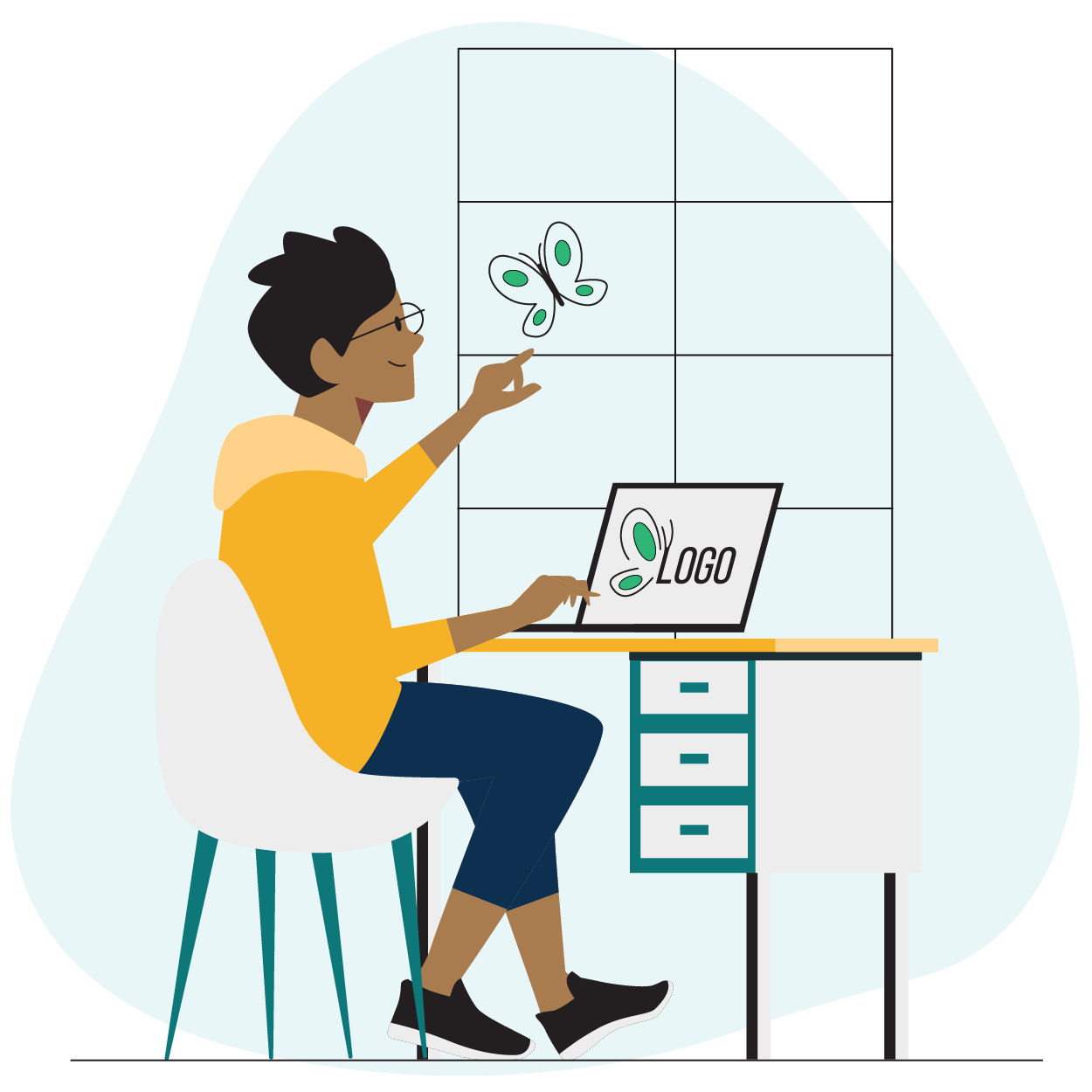 Logo Design
Our team creates everlasting and impactful logos that accurately represent your business.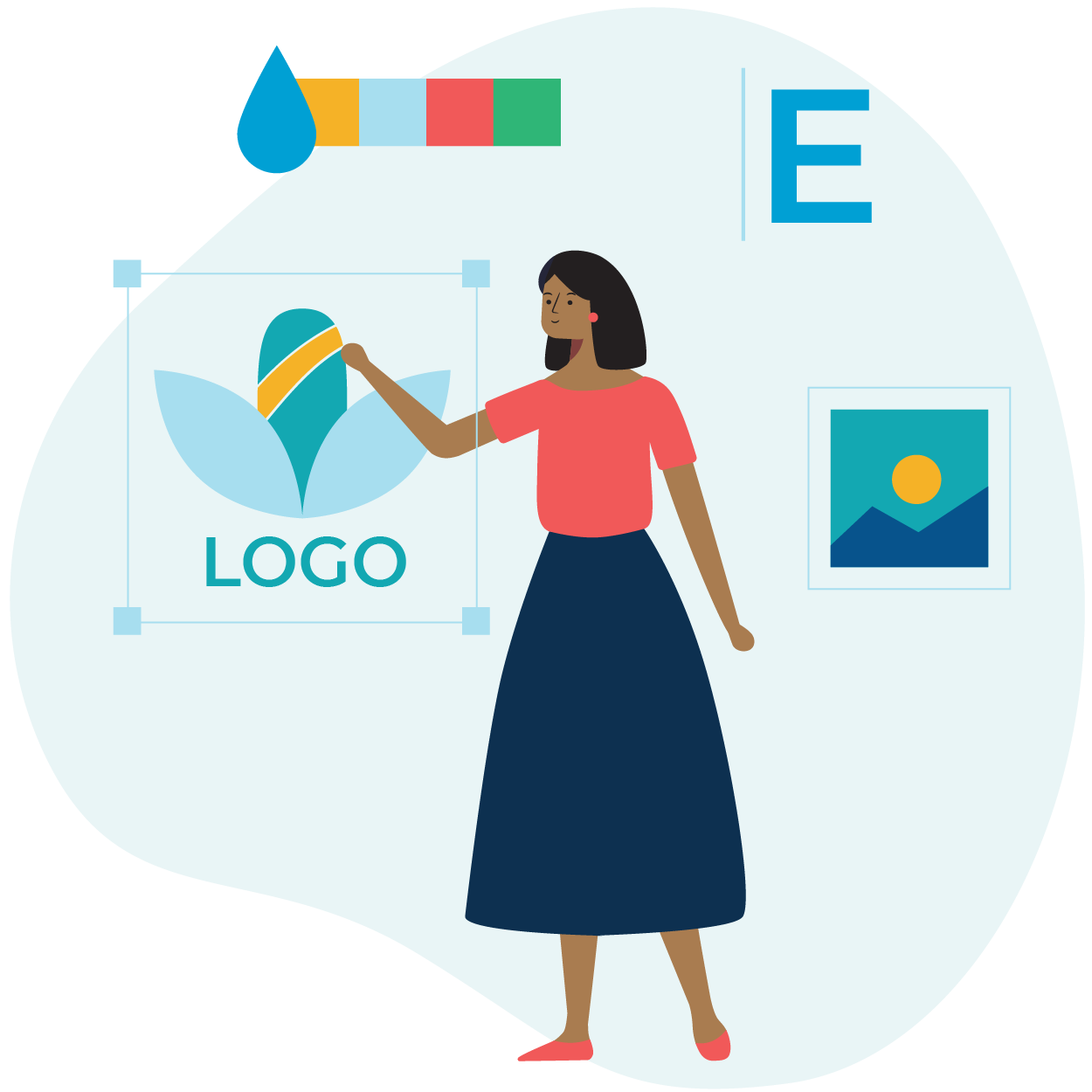 Brand Identity Design
We can help you create a consistent and professional image for your brand across all marketing materials.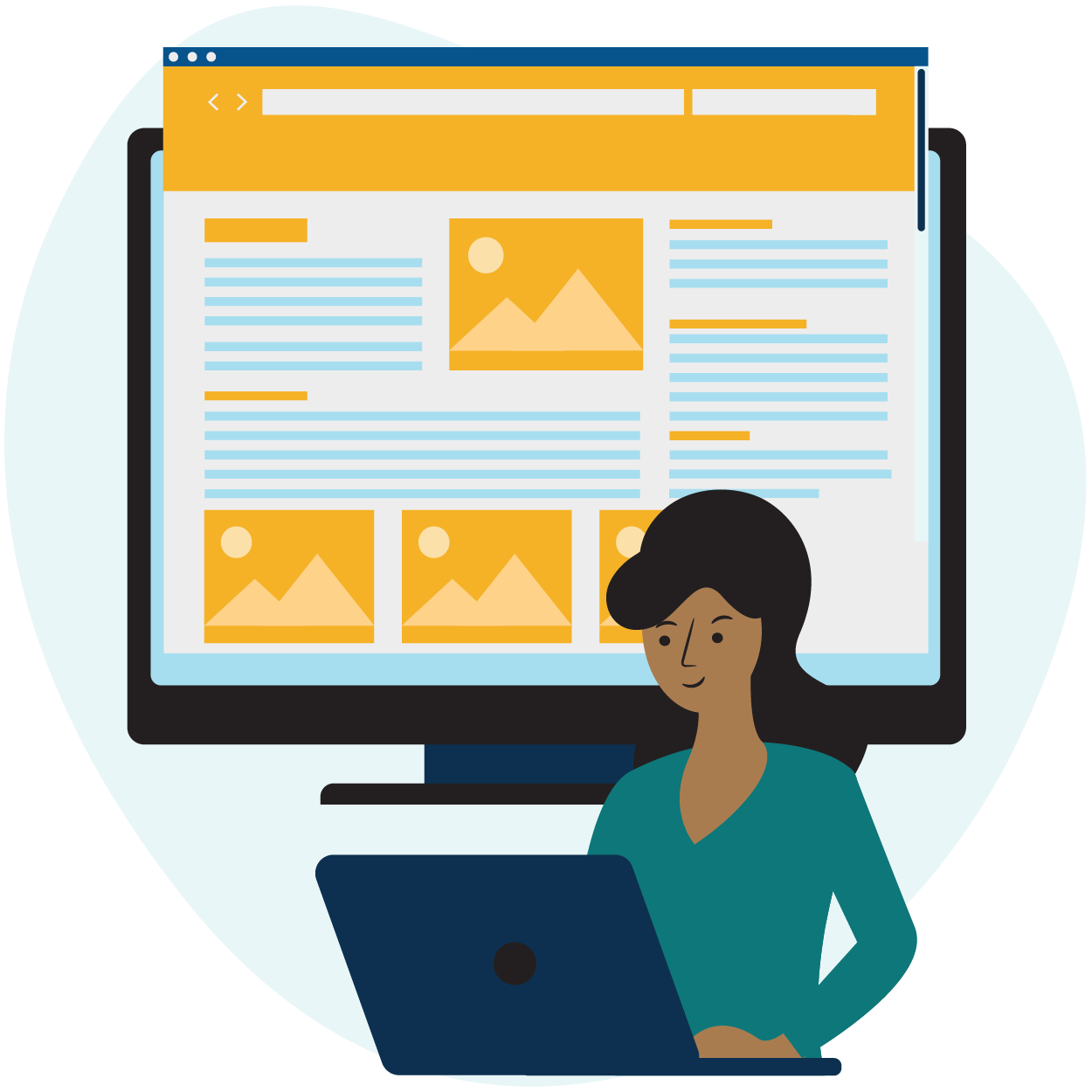 Website Design
Our team designs user-friendly and visually appealing websites that showcase your business.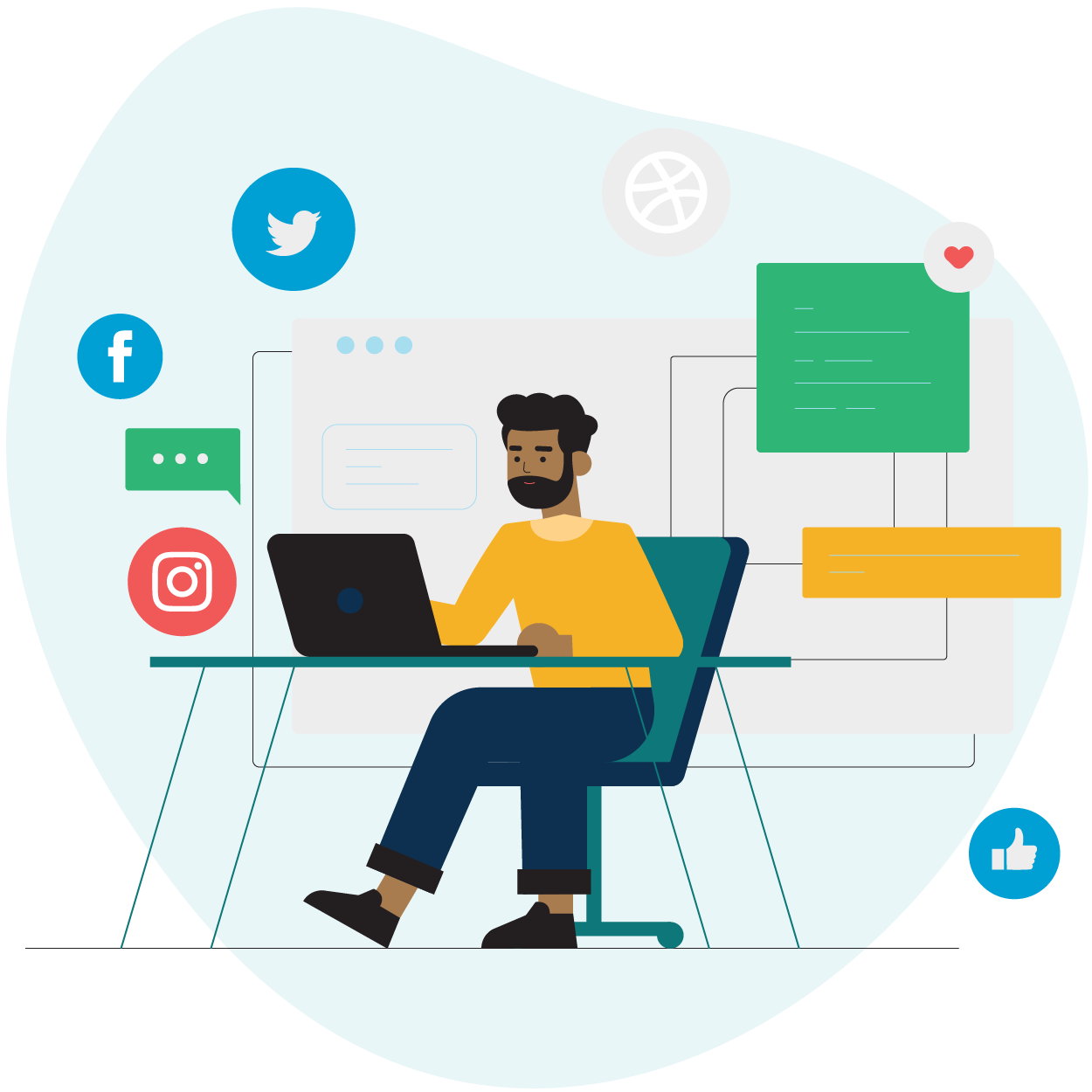 Social Media Design
For your social media platforms, we produce appealing images and content that draw the attention of your target audience.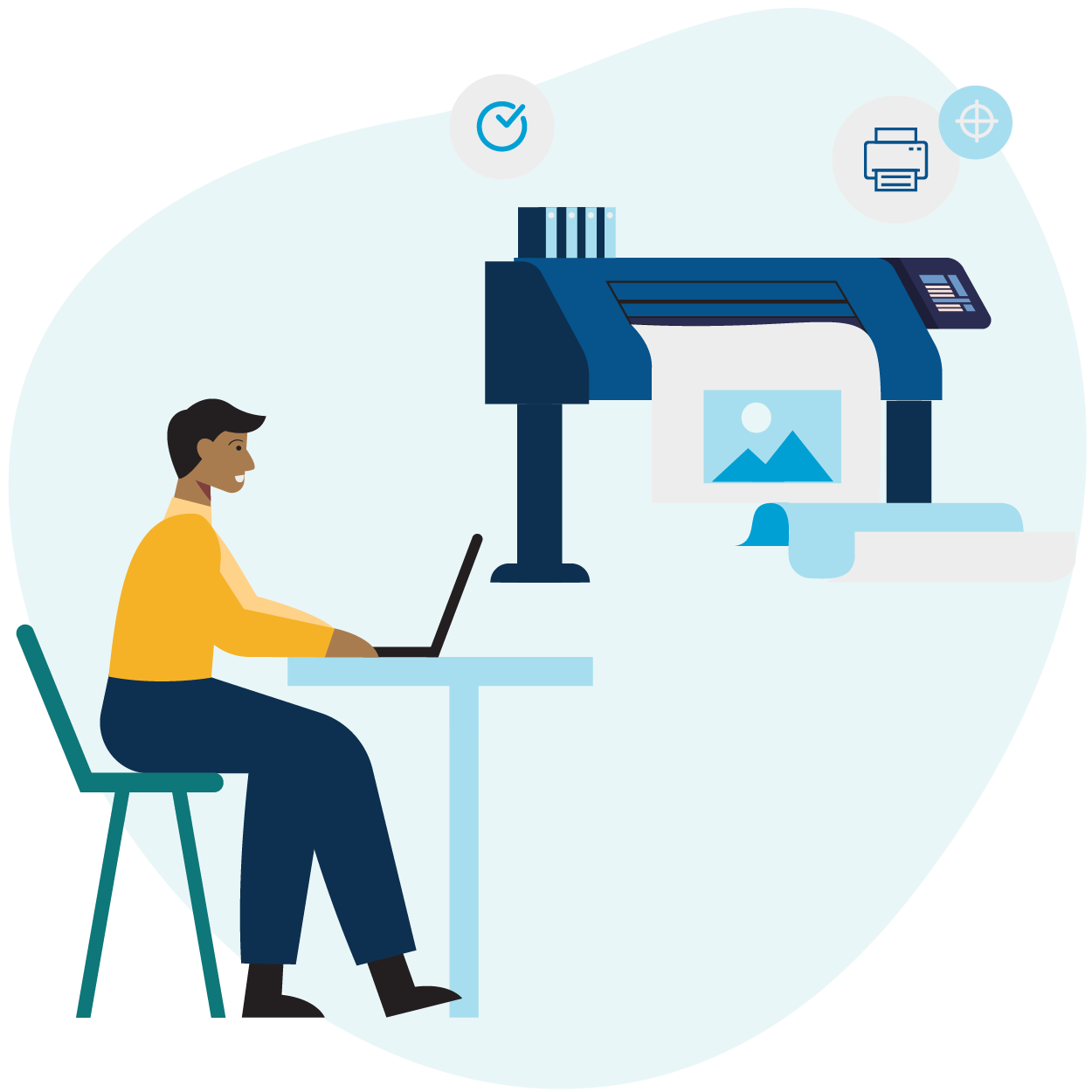 Print Design
We design high-quality print materials that communicate your message to your target audience.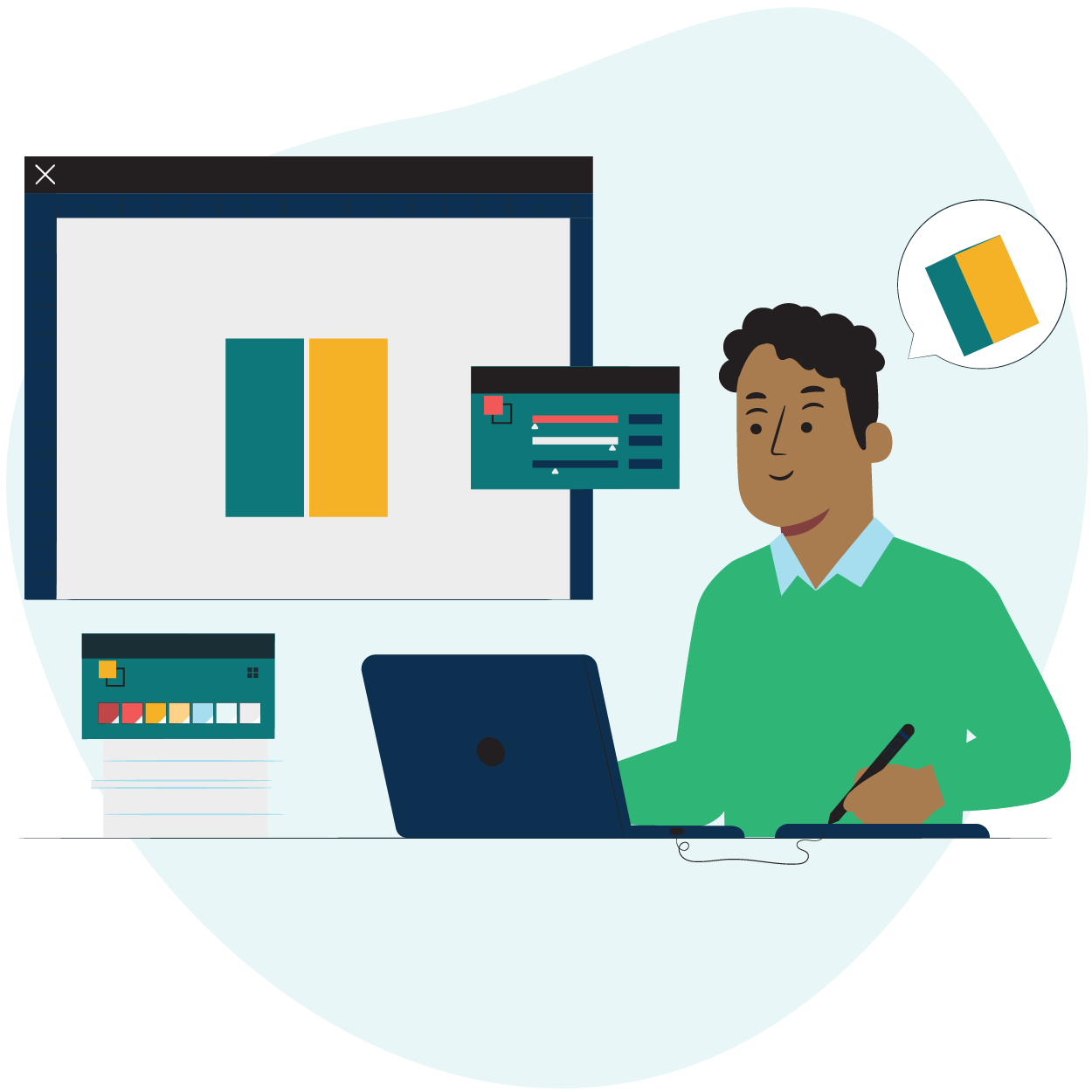 Package Design
Our team creates eye-catching designs that accurately represent your brand and help you stand out.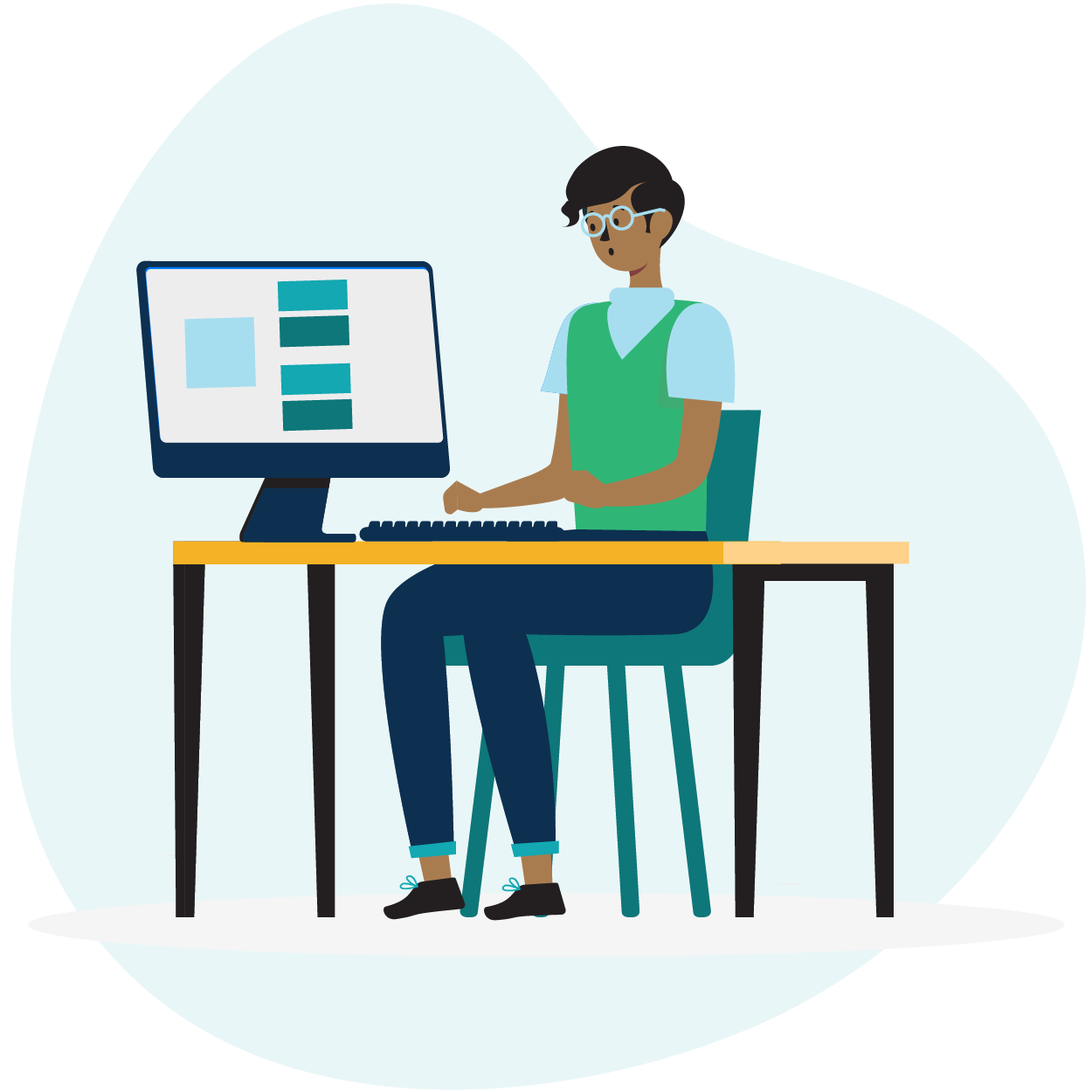 Infographic Design
We produce visually attractive infographics that clearly convey complex information.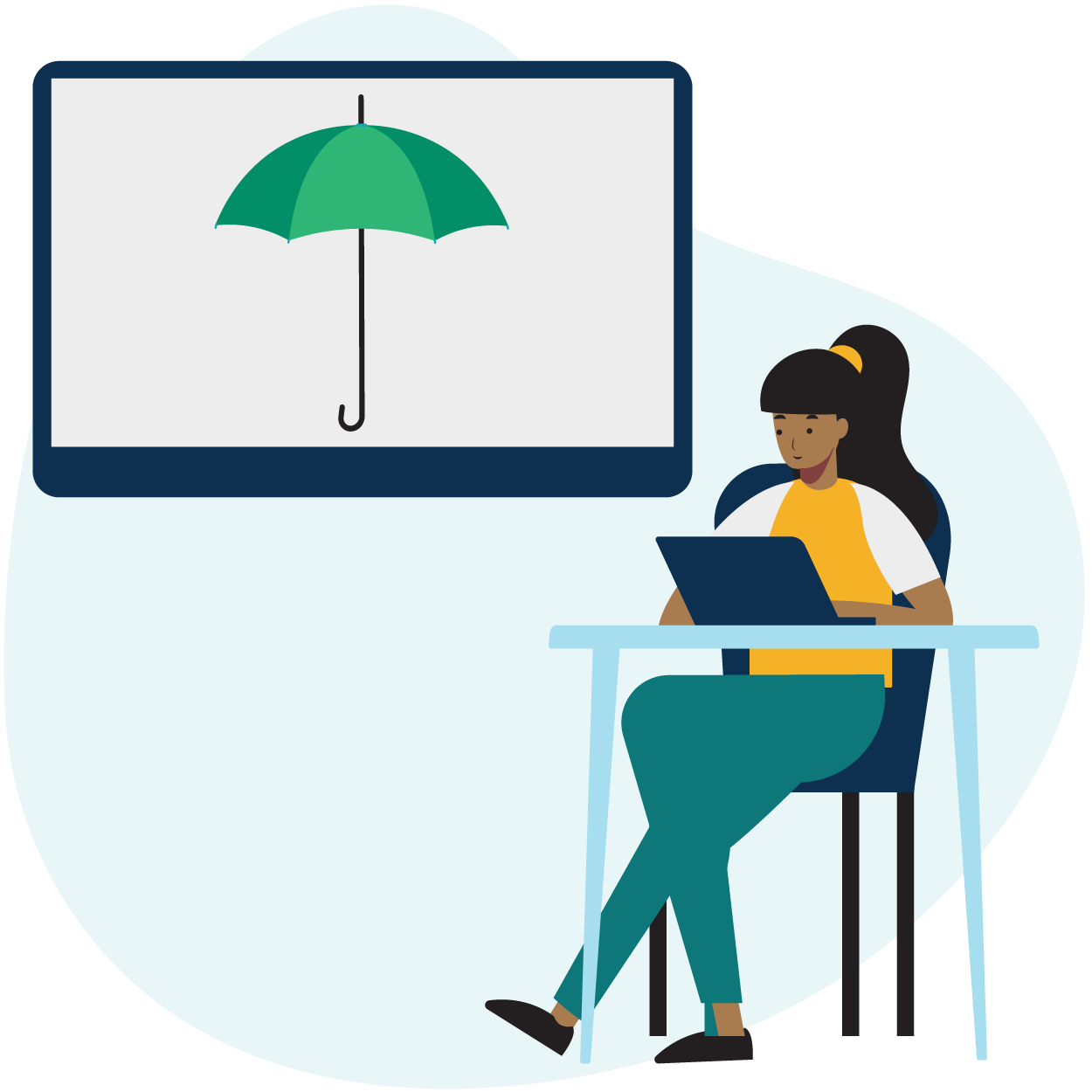 Illustration
Our team brings your ideas to life through custom illustrations that accurately reflect your brand and resonate with your audience.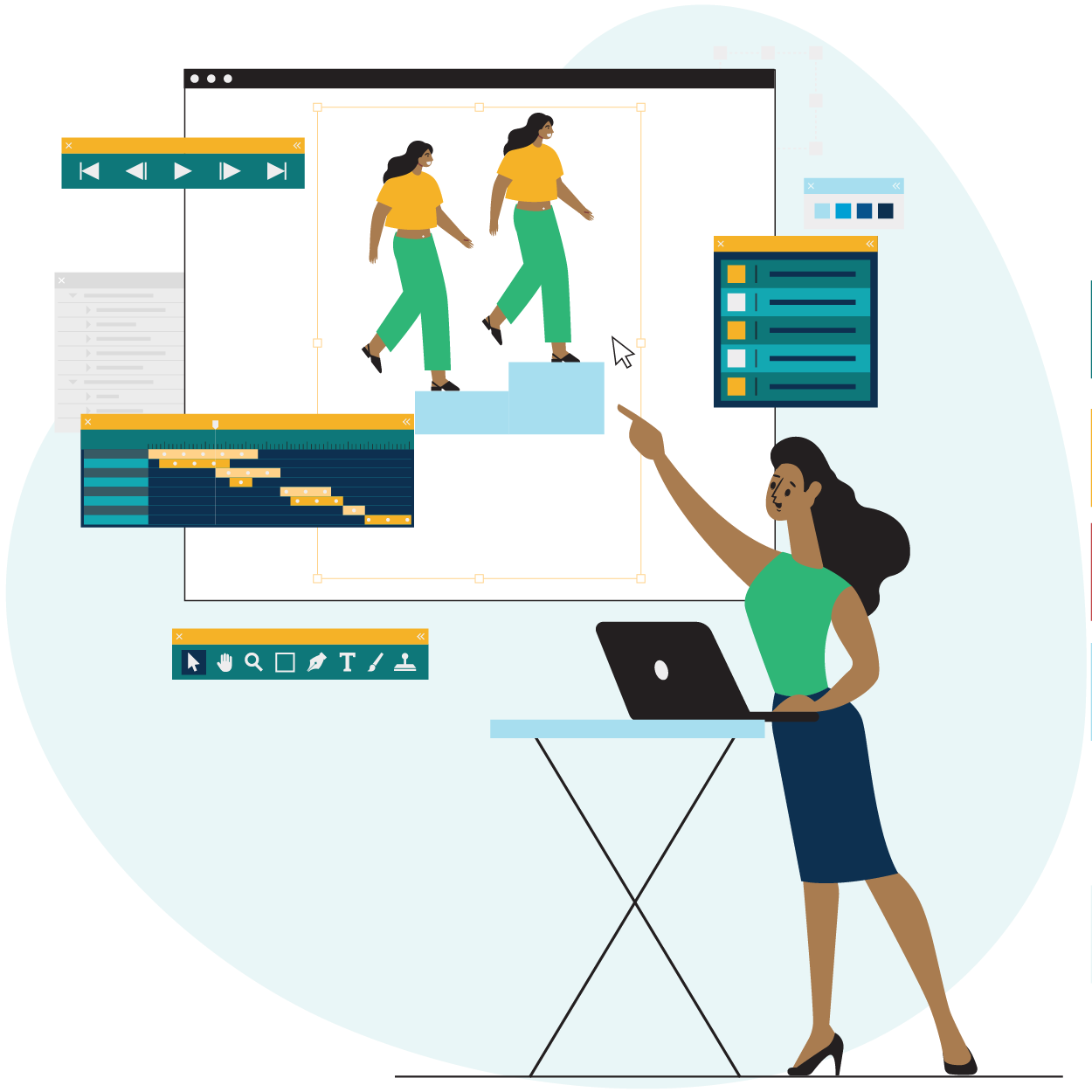 Motion Graphics
We create dynamic and engaging motion graphics that effectively communicate your message and help you stand out in the market.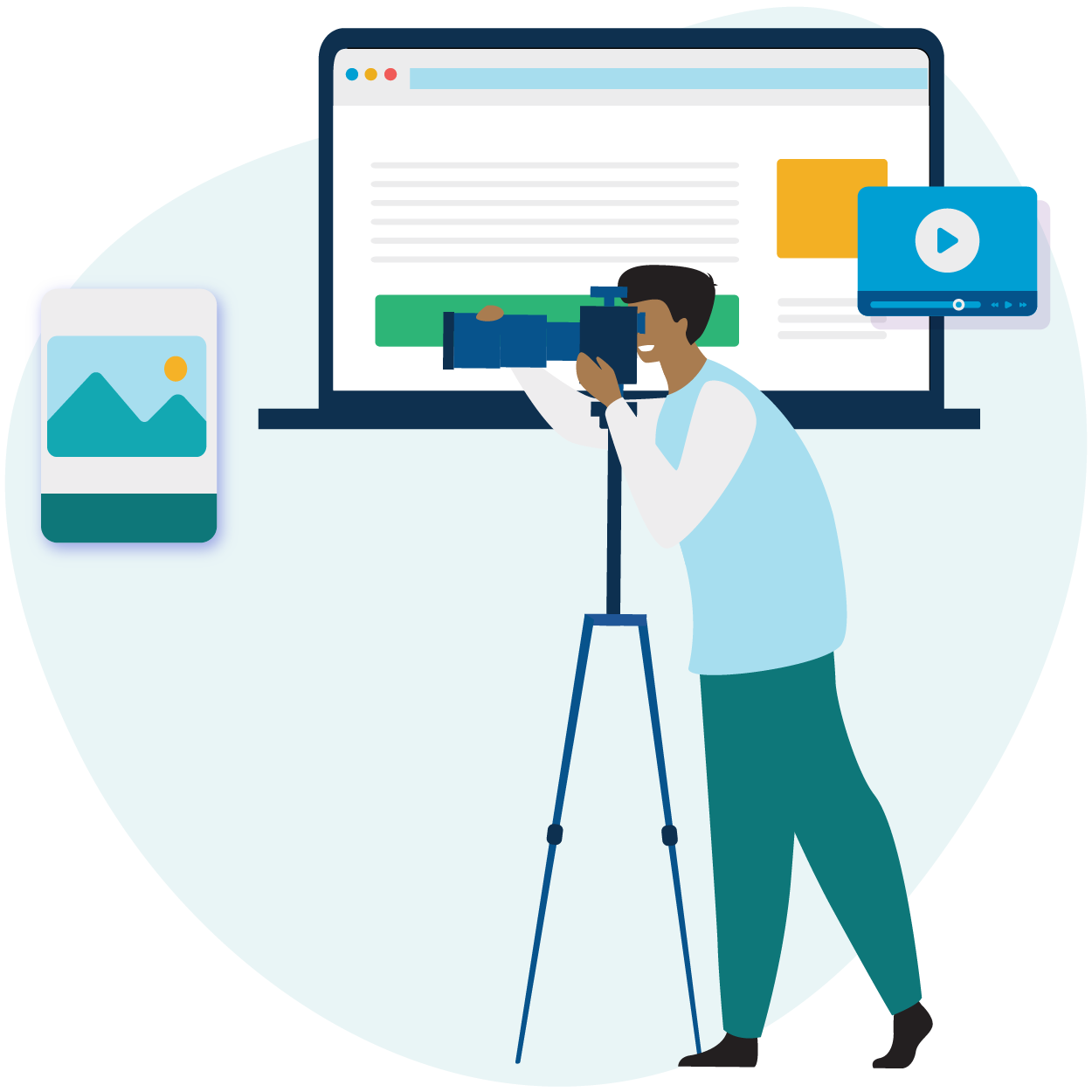 Photography and Video Services
We offer the highest photography and video services to help you promote your business and engage your audience.
At GullySales, we believe in the power of visual communication to help businesses succeed. Contact us today to learn more about our comprehensive list of graphic design services and how we can help your business stand out.