Case Studies
Unlock your business's full potential with our marketing & solution expertise. We craft innovative strategies that drive growth and success.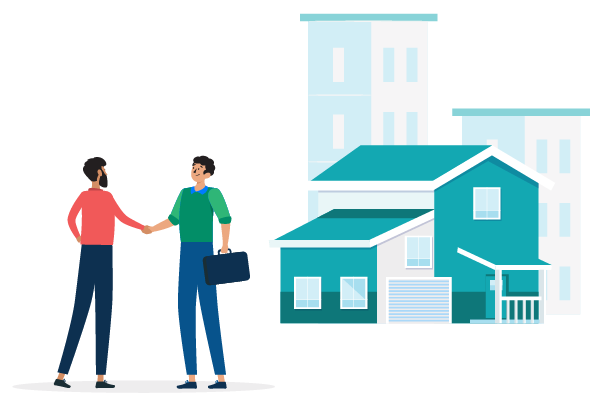 Kambar Group
This case study examines the successful collaboration between Kambar Products and Services Pvt Ltd, a prominent Bangalore-based company, and GullySales. The project addressed various challenges, including website optimization, lead generation, responsive web design, SEO strategy, sales training, and social media management.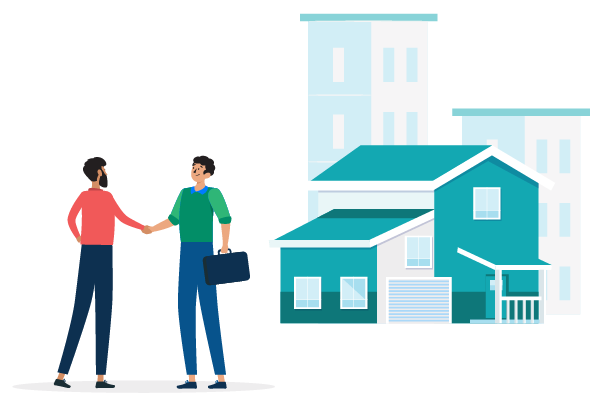 Felicity Inn
This case study examines the collaboration between Felicity Inn, a Bangalore-based hotel, and GullySales. The project focused on website development and an SEO strategy to enhance Felicity Inn's online presence and user experience.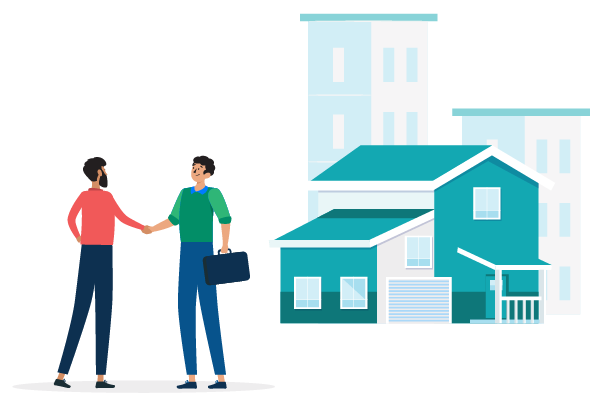 Vijaya Hospital
This case study highlights the collaboration between Vijaya Hospital, a renowned super-specialty hospital in Bangalore, and GullySales. The project's key objectives were website development, SEO strategy, social media marketing, and Quora marketing to bolster Vijaya Hospital's online presence.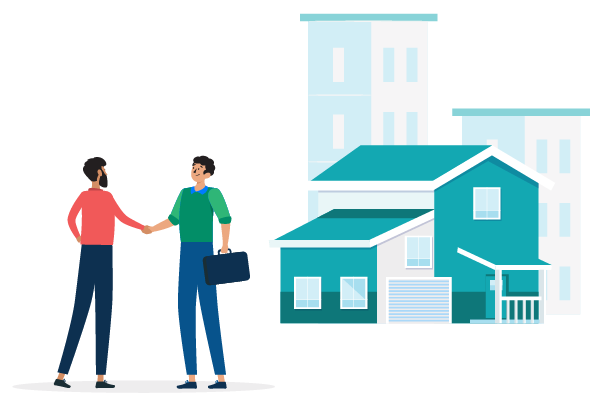 Kalessi
This case study examines the success of the E-commerce website development and online marketing strategy implemented by GullySales for Kalessi, Bathroomware, and Tiles company.